Things to Do in Tottori Sand Dunes, the Most popular sight seeing spot in Tottori Prefecture.
The Tottori Sand Dunes are the largest sand dunes in Japan. It spreads 16km east to west and 2.4km north to south along the Sea of Japan and the largest elevation difference is about 90 m.
The sand carried by Sendai River originating from Chugoku Mountains and the sand piled up by the coastal wind blow from the Sea of Japan formed the Sand Dunes over a period of almost 100,000 years. It is a breathtaking magnificent landscape.
"Wind ripple patterns", "Sand curtains", "Sand pillars" on the sand created by wind are one of the highlights.
There are also many activities to enjoy the scenery such as paragliding and sandboarding, you can fully enjoy nature.
In addition, there is "The Sand Museum" only a short walk from the Tottori Sand Dunes exhibiting sand sculptures, you can enjoy it with wide range of age groups.
Let us introduce the charm of most popular sightseeing spot in Tottori prefecture "Tottori Sand Dunes"!
"Tottori Sand Dunes" are formative beauty created by nature by piling up the sand little by little over 100,000 years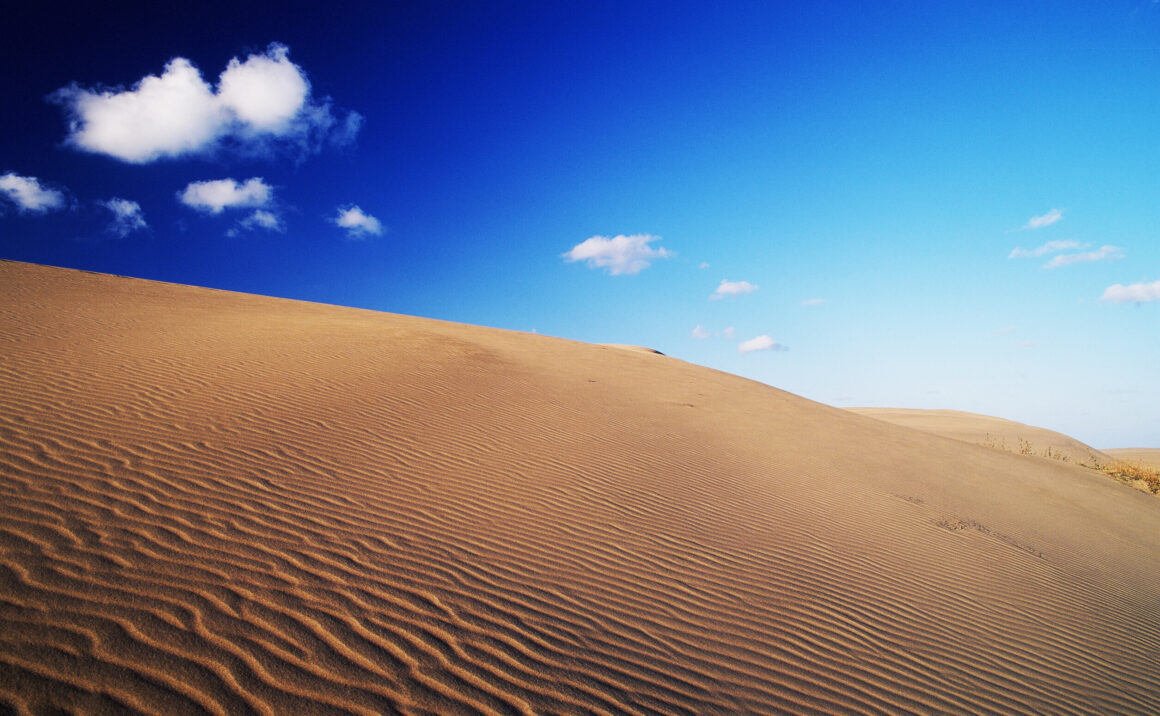 Most of the visitors to Tottori Sand Dunes are overwhelmed by its great presence and breathtaking magnificent landscape.
The sand shows many different faces according to the seasons, and time of the day, and the beauty of the "Wind ripple patterns" created by wind are too beautiful beyond description.
"Activities" to fully enjoy Tottori Sand Dunes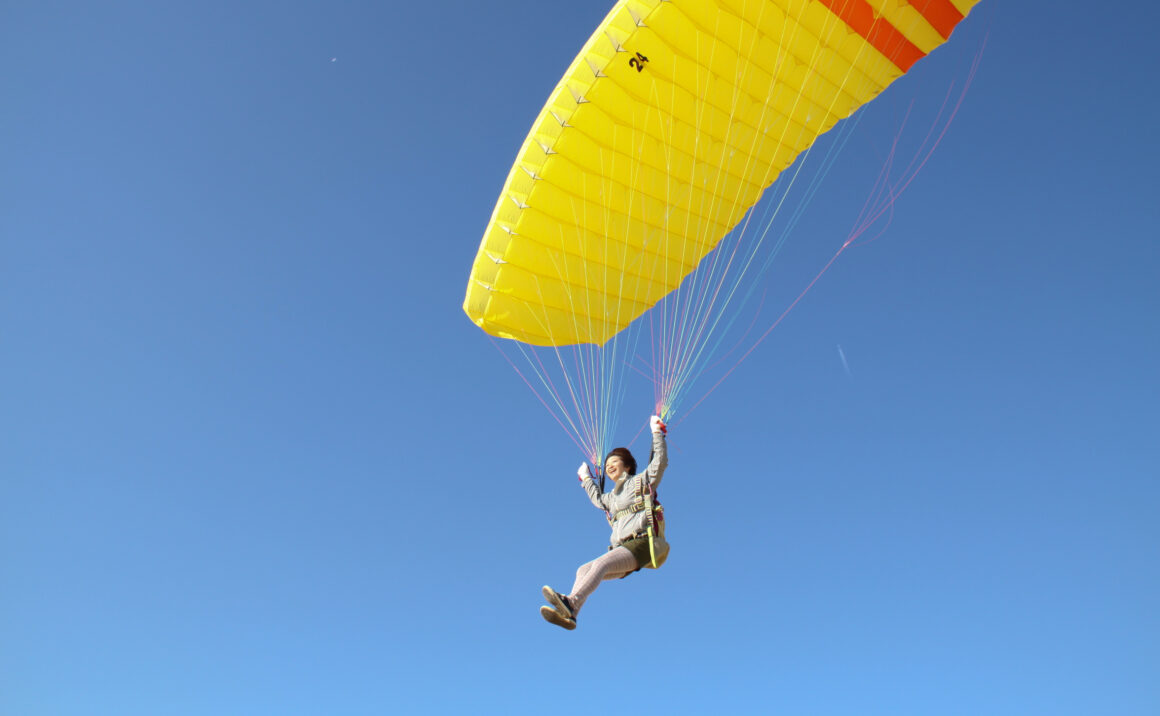 Tottori Sand Dunes is not just a spot to enjoy views!
There are various unique activities to enjoy the scenery in magnificent Sand Dunes such as Sandboarding, Fat Mountain Biking, Paragliding and Yoga.
The scenery from the activity is very popular in the media as "Instagenic Spot", so many tourists visit to enjoy these activities!
Information
Name:
Tottori Sand Dunes
Contact:
San'in Kaigan National Park Tottori Sand Dunes Visitor Center
TEL:0857-22-0021
Business hours:
9:00-17:00 (* Open all year round)
Official website:
https://www.sakyu-vc.com/
ACCESS
Yuyama, Fukube-cho, Tottori City, Tottori, 689-0105
ACCESS:
By Bus /
20 min from Tottori Station.
Get off at the last stop.
By Car /
17 min from Tottori Station (6.6km)
If you like this - Please "Like" our page