Highly recommend a stunningly beautiful scenery of Uradome Coast! Certified as San'in Kaigan UNESCO Global Geopark.
Uradome Coast is surrounded by spectacular scenery such as Sengan Matsushima Island, Kamogaiso Beach and Natane Goto Islands and is located within the area of San'in Kaigan UNESCO Global Geopark.
You can enjoy rock formations of the ria's coastline by activities such as island-hopping pleasure boat, sea kayaking and snorkeling from the sea or enjoy the landscape from the observation deck or walking path from the land, there are many choices how you enjoy this area!
We will introduce the charm of "Uradome Coast".
National park "Uradome Coast" is a stunning stretch of coastline located on the Japan Sea in Iwami town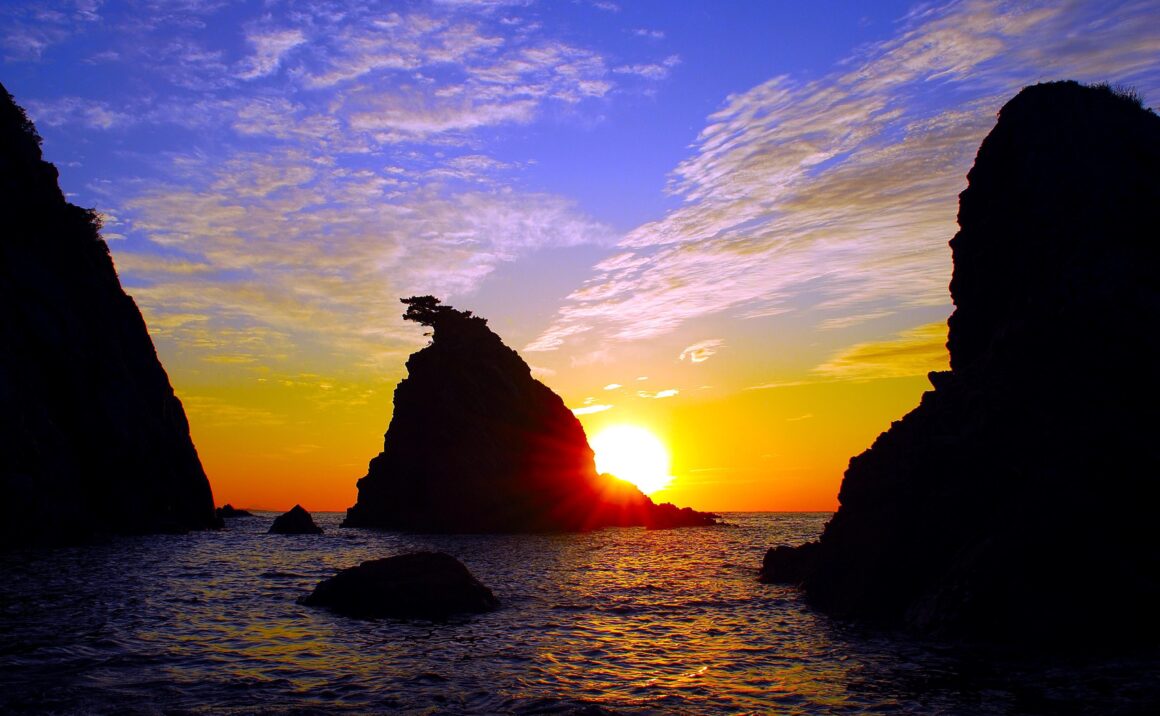 San'in Kaigan Geopark, which is designated as UNESCO Global Geopark as valuable geological heritage, stretching widely from Kyoto Prefecture (Kyotango City) to Hyogo Prefecture (Toyooka City, Kami Town, and Shin'onsen Town) to Tottori Prefecture (Iwami Town and Tottori City).
The spectacular scenery and rock formations of Uradome Coast such as beautiful rock islands, cliffs, caves and tunnels and white sandy beaches with pine trees eroded by the sea of Japan attract many tourists.
There are many activities how you enjoy the highest transparency of the sea in this area from the sea or from the land such as Sea Kayaking, Snorkeling, SUP or Long Trail.
Activities to enjoy the stunning view and crystal clear water of Uradome Coast!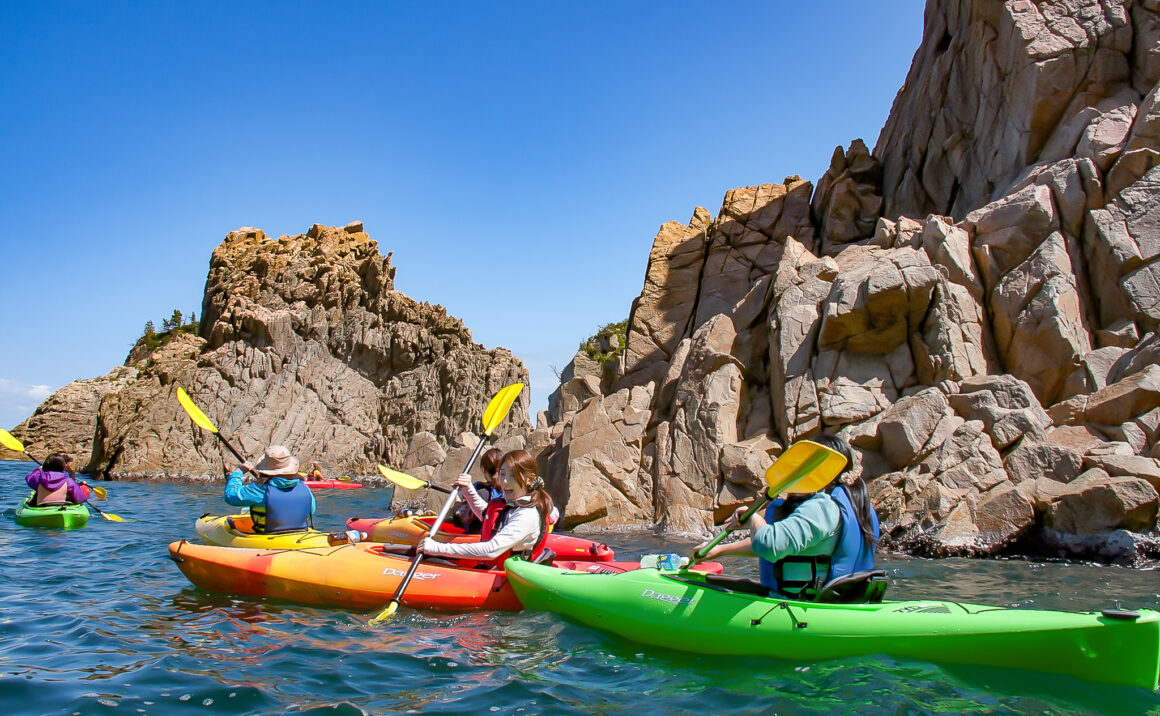 Uradome Coast boasting one of the highest transparencies in Japan (transparency up to 25m on a sunny & calm day!).
Explore the transparent water of Uradome coast with sea kayak, clear canoe, SUP (Stand Up Paddle boat), snorkeling and island hopping pleasure boat!
Spectacular scenery of rock formations of the coastline such as rock islands, cliffs, caves and tunnels are right in front of you!
ACCESS
Ajiro, Iwami-cho, Iwami District, Tottori, 681-0074
ACCESS:
By Car /
30 min from Tottori Station
By Bus /
JR line from Tottori Station and get off at Iwami station.
15 min by bus from Iwami Station and get off at "Ajiro"
5 min on foot from "Ajiro" bus stop.
to the entrance to Uradome Coast Nature Trail path
If you like this - Please "Like" our page