Relaxing and pleasant time: "Forest Therapy" in Chizu Town's beautiful nature.
In Chizu Town, forests account for 93% of the town's whole area. "Forest Therapy" is a very popular concept, where you unwind by spending time on the mountain through hiking, camping, or just strolling around.
Feel the warmth of sunshine filtering through foliage as you walk through the forest.
Looking at plants, just relaxing and resting in a hammock… forests are healing experts.
Forests are full of gentleness and tranquility.
"Recharge your soul" at the forest - the origin of Tottori Sand Dunes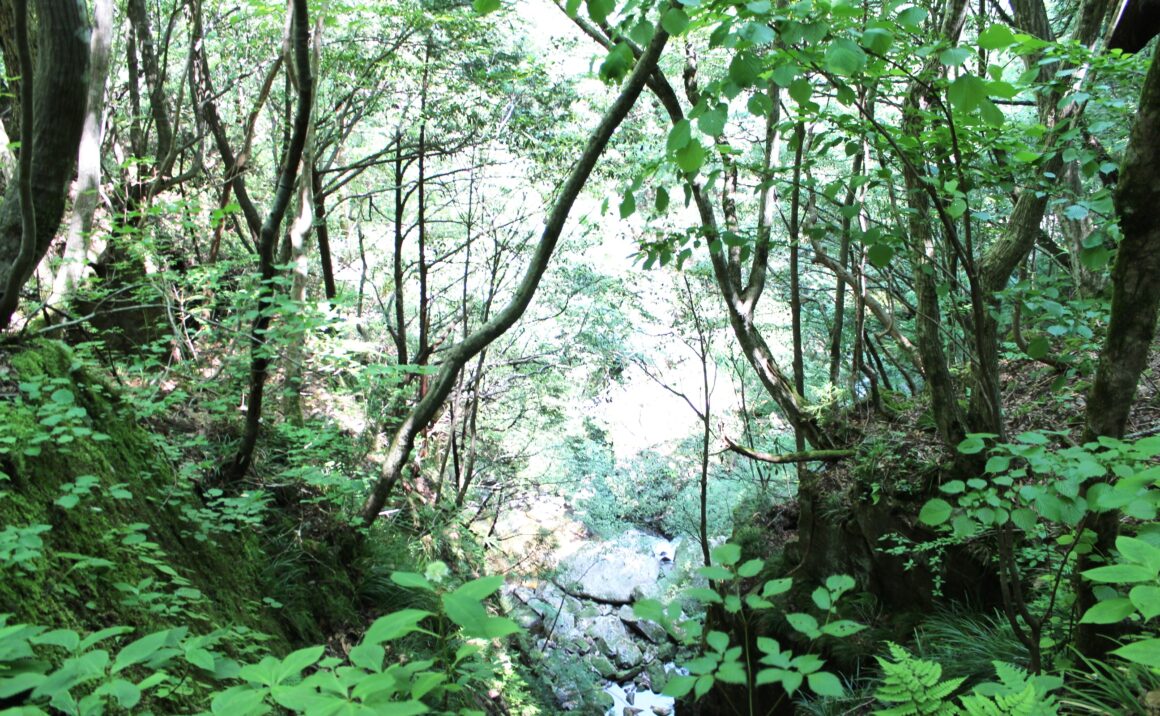 Forest Therapy takes an advantage of mental and physical health benefits that forests have, and introduces a new way to enjoy them.
Various walking trails are maintained here in Chizu Town. There are "Chizu Town Forest Guides" who have expertise that can guide you.
You are sure to feel messages from the forest's trees and wind!
New! Nordic walking is available! Improve your health in a stylish way.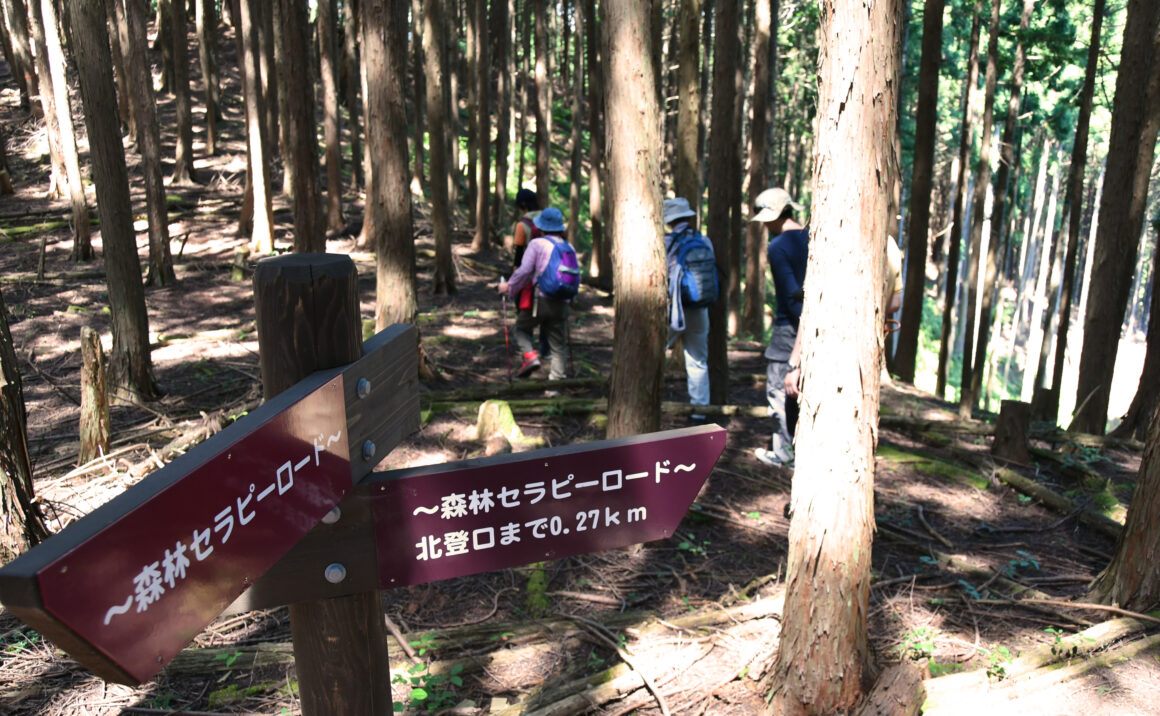 New forest activity "Nordic walking" is now available!
Using two poles, you will be doing stretches and exercises, as well as walking.
Walking with your back straight reduces physical burdens and an effective full-body workout can be expected. Among the experience  programs such as trekking or NATURE GAME, this program puts emphasis on building strength.
Delicious, Chizu Town's Lunch box with full of taste!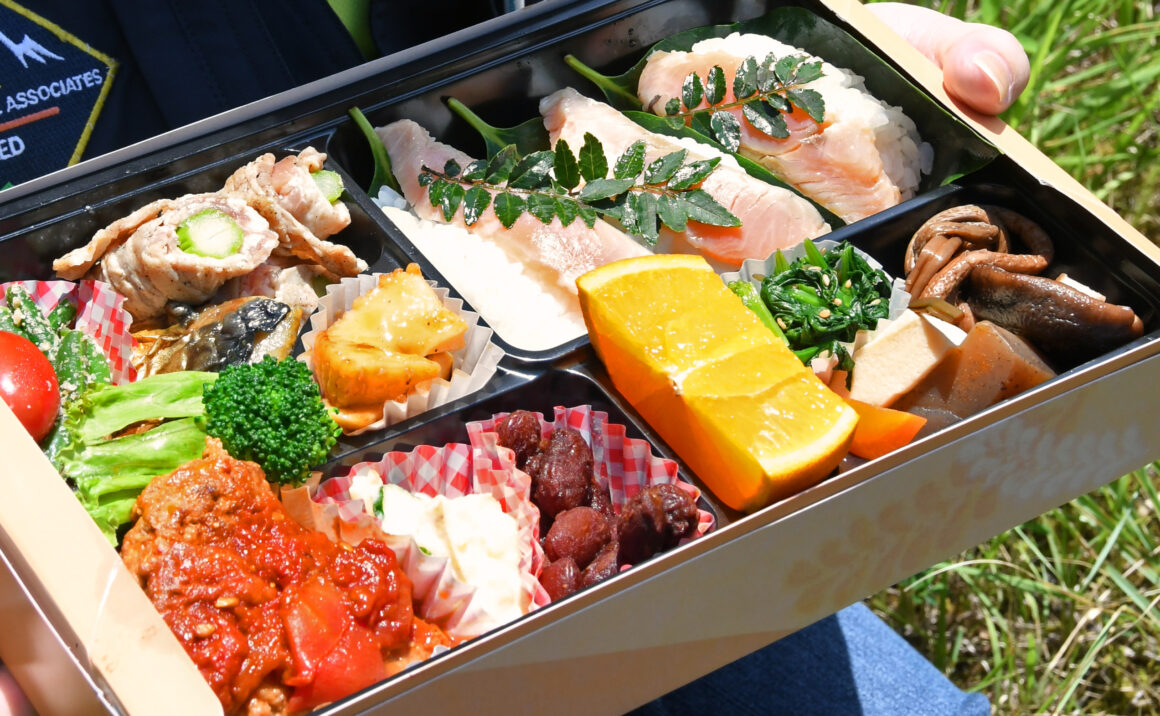 It is important to be careful about food in order to gain effective therapeutic benefits for your body.
Restaurants in the town serve therapy lunch box which is well-balanced, and use wild vegetables and vegetables that are locally sourced.
Colorful and filling! It feels special to eat a bento in the forest.
We also recommend a stay-type program that includes homestay experience in Chizu Town.
ACCESS
2067-1 Chizu, Chizu-cho, Yazu-gun, Tottori Prefecture 〒689-1402
| | |
| --- | --- |
| ACCESS: | [Car] From Chizu Station - 15min |
If you like this - Please "Like" our page