Enjoy the taste of San'in's summer specialty: "White squid"
Don't miss out on white squid if you are keen to try San'in's summer taste!
Local people cannot wait for the season every year. Though they're called "white" squid, fresh white squid's color is more translucent than white.
Locals are crazy about the syrupy-sweet flavor and crunchy texture.
Sweet squid representative of San'in's summer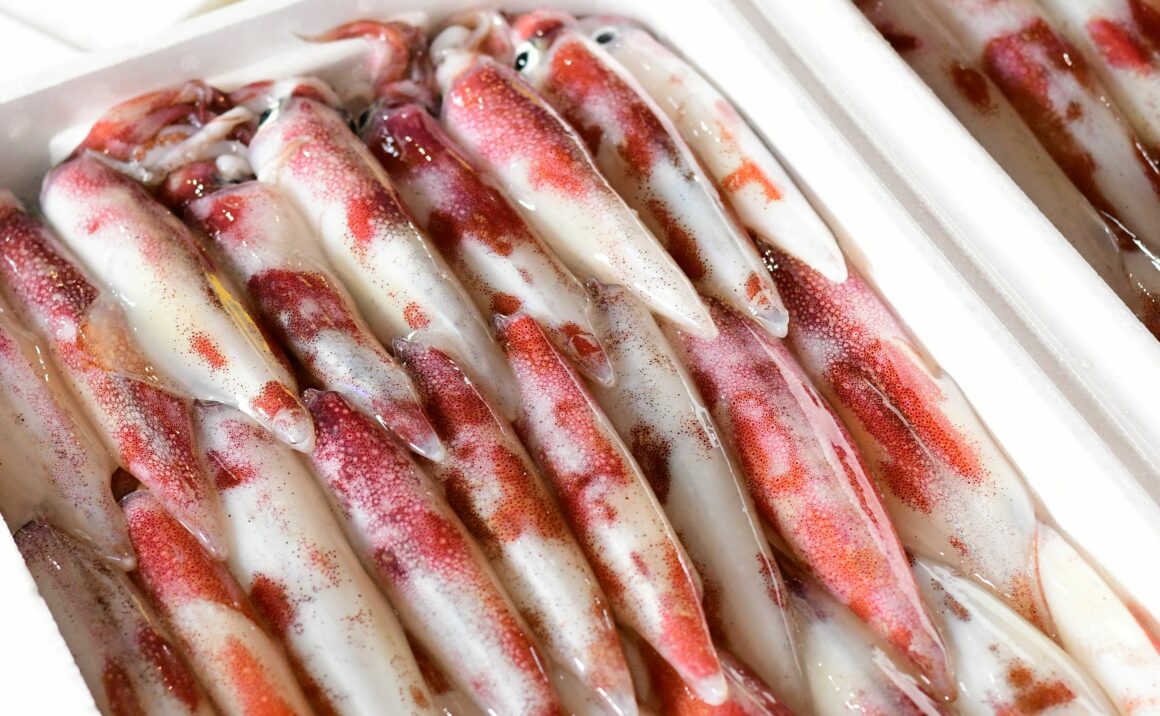 Light sparkling at night, from early summer to late autumn, "Isaribi (fishing light)" is summer's scenic feature of the Sea of Japan. In this area, swordtip squid caught by single-hook handline fishing are called Shiroika (White squid). Their strong sweet and rich flavor is the specialty of Tottori's summer. Enjoy them in various cooking methods such as sashimi, simmered, or stir-fried.
Highly recommended white squid dish: "Ganso Ika Don"(Original Ika Don)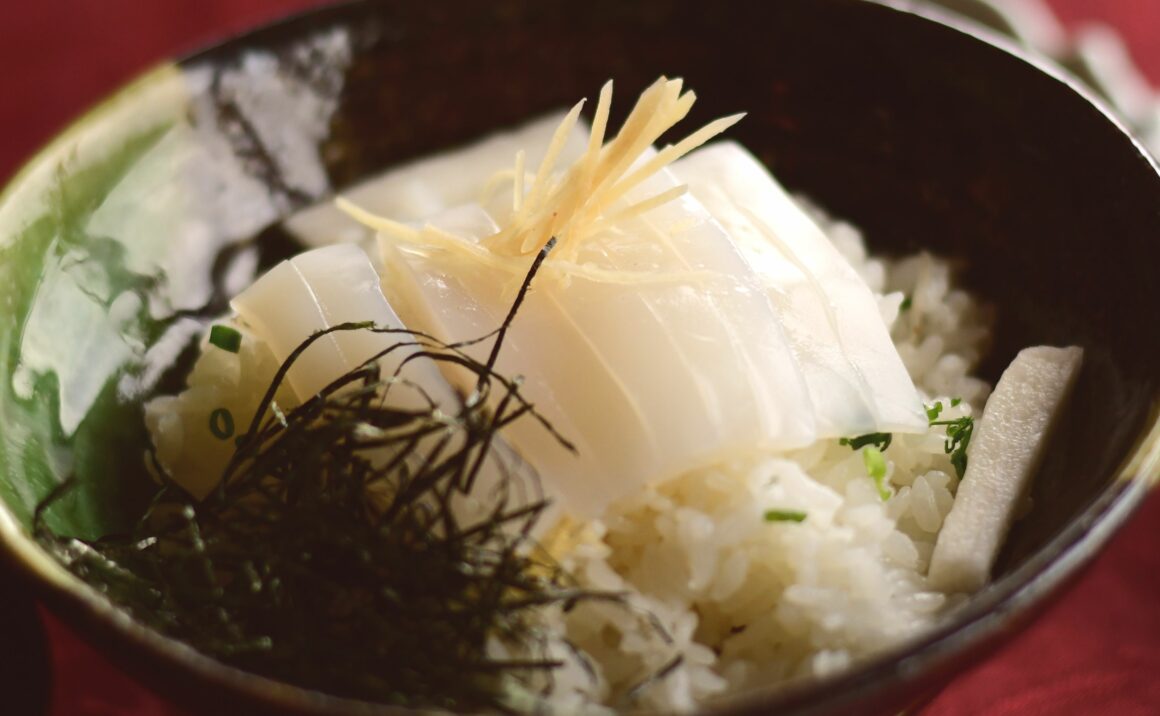 Sashimi is an excellent way to experience the texture and taste. Eating it with ginger makes it even more exceptional. One of the popular ways to eat white squid is "Shiroika Don (white squid over a bowl of rice)". Many restaurants in Karo area, near Tottori Port, serve variety of shiroika dons. Every single dish is fantastic.
Among them, "Original Ika Don" served at "Mikaku no Oyado Yamadaya" is exquisite. Teriyaki cooked tentacles and guts are put in vinegared rice, then white squid sashimi is placed on top. Mix it with special sauce, then savor it.
Isaribi is summer tradition of the Sea of Japan
The Sea of Japan is lit up with fishing light at night during early summer and late autumn. Beautifully shining fishing light is San'in's summer feature.
ACCESS
Eiraku Onsen-cho, Tottori City, Tottori Prefecture, 〒680-0834
| | |
| --- | --- |
| ACCESS: | [Walking] From Tottori Station - 5min |
If you like this - Please "Like" our page