Best taste in summer, the milk of the sea: "Rock Oysters"
You should try rock oysters – the best summer food in Tottori!
Bigger ones are 20cm in length and 1kg in weight. They are all wild caught in the sea by skin diving.
Rock oysters, called the milk of the sea, are best eaten raw with lemon squeezed over it.
Different from Pacific oysters in winter, rock oysters' season is from early summer until mid August. The ultimate summer taste of Tottori.
Rock oyster season is in summer. Caught carefully by skin diving.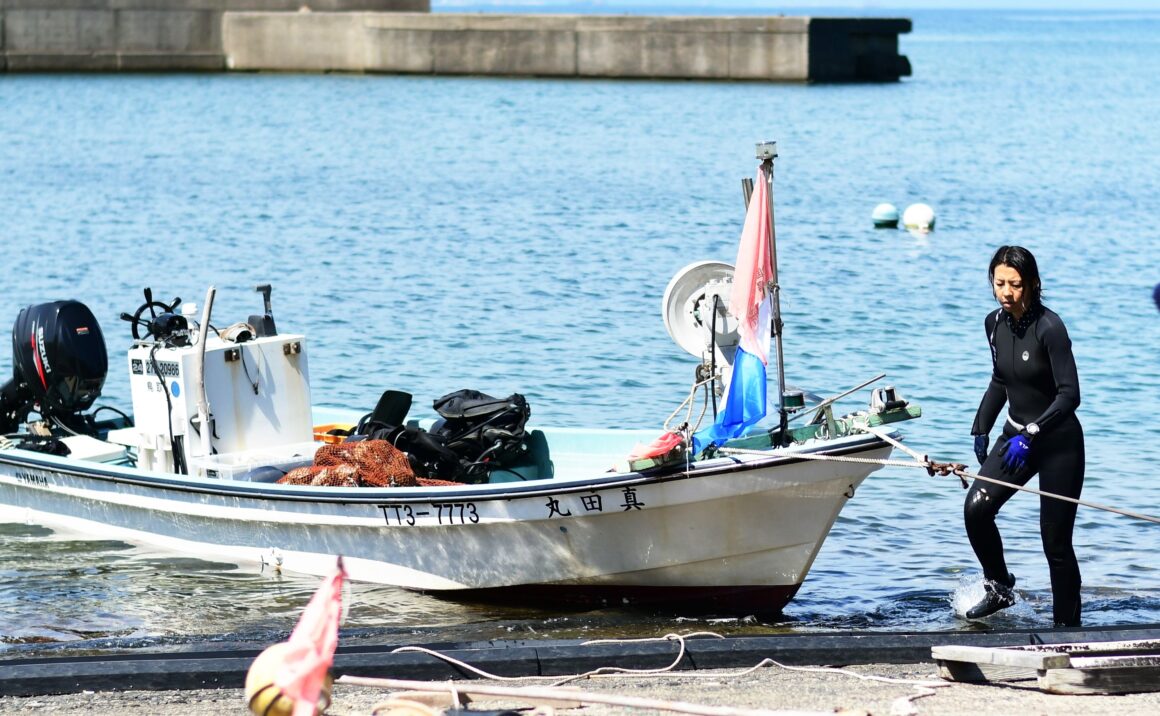 You may think that winter is the oysters season but in Tottori, the best season is from June to August.
Though some use scuba equipment, most of these wild oysters are caught by skin diving.
Once the oyster fishing starts, Karo and Ajiro ports become bustling with auction, and buyers get excellent ones.
Mountains of oysters at local markets, Tottori brand "Natsuki" is a must!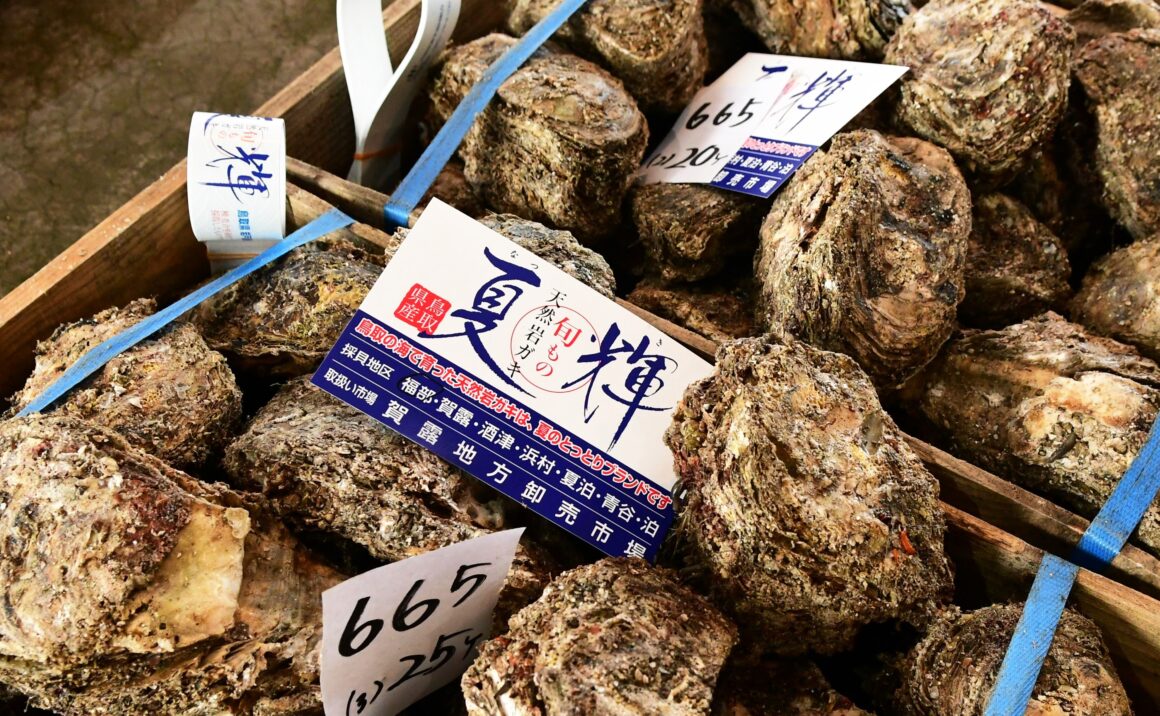 A familiar sight in Tottori's summer are piles of fresh oysters that you'll find at Tottori Port's fish market, at roadside stations, and at supermarkets. In contrast to their rugged outer appearance, a nice and fatty oyster meat is found inside.
The brand oyster's name "Natsuki" is a reference to the sparkle of summer ocean in Tottori. Only oysters more than 13cm in length are labeled as "Natsuki".
Please come try rock oysters that grew slowly in the Sea of Japan for over four years.
Full of sea smell, enjoy eating rock oysters in Tottori City.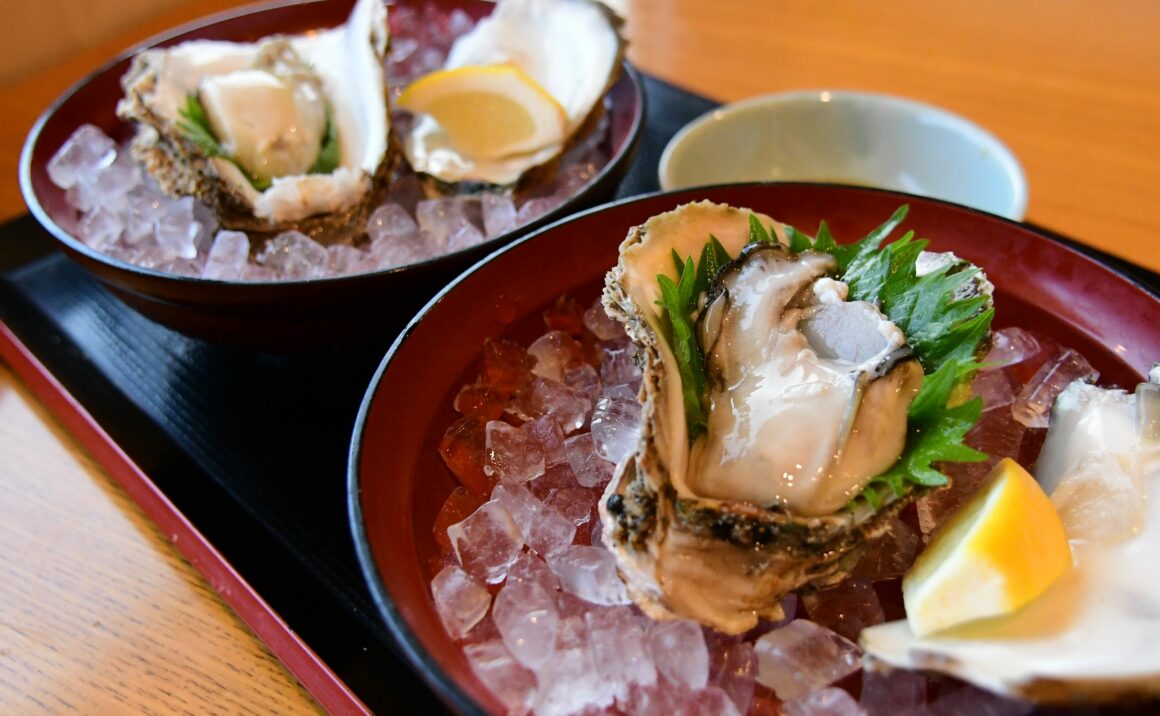 Rock oysters are listed on the menu at many restaurants from June when the rock oyster season starts.
Eating them raw is highly recommended. Rock oysters are not only juicy and full of ocean smell but also rich in flavor that explodes in your mouth!
We'd bet you will want to visit Tottori again next year to taste them.
ACCESS
Eiraku Onsen-cho, Tottori City, Tottori Prefecture, 〒680-0834
| | |
| --- | --- |
| ACCESS: | [Walking] From Tottori Station - 5min |
If you like this - Please "Like" our page